 An urban Bed & Breakfast blending the authentic charm of a guest house in an international ambiance.
A central and practical location, in the heart of downtown Marseille , on a quiet side street across from the Saint-Charles railway station.
Welcome to the Casa Ortega !
Cultivating the beauty of each detail and a true sense of hospitality,
this is the B&B in Marseille that stands out.
Along with the warm and attentive welcoming, discover five luminous rooms
with retro 20th century furnishings.
Each room has its own beautiful decor and color theme, including private entrance with individual bathroom and toilet.
Breakfast is served every morning in the Parisian Bistrot lobby style.
With many years experience within public relations and the luxury sector of the hospitality industry, I have now decided to return and settle down in Marseille.  Naturally I want to share my local knowledge with my guests, who are looking to discover and experience the true soul of the city of Marseille and all it has to offer and introduce its true charm and multi cultural ambience along with the historic architecture and hidden gems!  if you are willing to explore the quaint ally ways and go off the beaten track you will find the real culture of Marseille along with many local restaurants where you will find a diverse choice of cuisine
My Casa Ortega is a prime example of the real Marseille with its unique charm, this is where I also live with my children. I look forward to sharing my local experience and knowledge along with my warm welcome and friendly hospitality!
Our guests will have the  opportunity to benifit from my local knowledge at first hand where I can share with you my own life experiences of Marseille and information such as any exhibitions and cultural events not to be missed!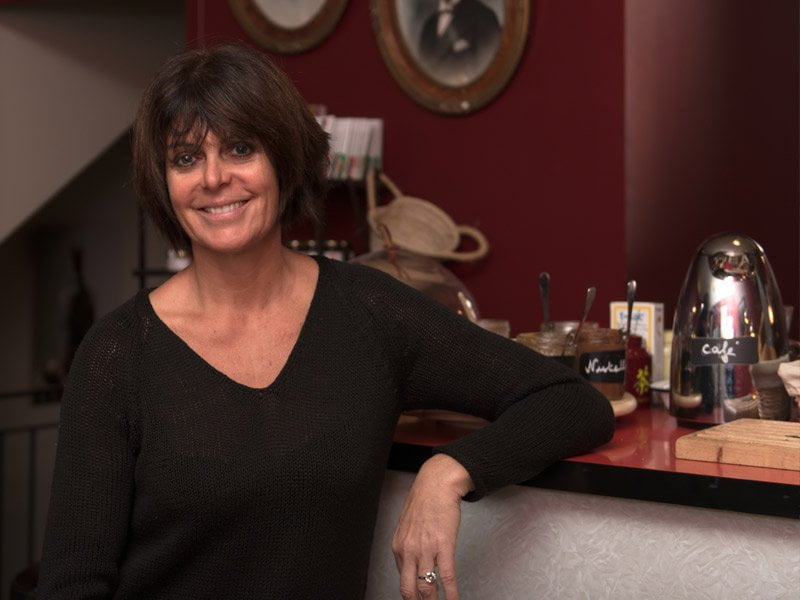 Adress
46 Rue des Petites Maries
13001 Marseille, France
E-Mail
contact{at}casa-ortega.com